The Oakland Press – May 25, 2017
People On The Move: Lynne Golodner
Corp! Magazine – May 22, 2017
Author and Teacher Adds One More accolade to her resume: Fulbright Specialist
The Washington Times – May 10, 2017
Detroit area writing group graduates first class
U.S. News & World Report – May 10, 2017
Detroit-area Teen Writing Group Graduates First Class
East Oregonian – May 10, 2017
Detroit Area teen writing group graduates first class
Bradenton Herald – May 10, 2017
Detroit area teen writing group graduates first class
9&10 News – May 10, 2017
Detroit area teen writing group graduates first class
The Clay Center Dispatch – May 10, 2017
Detroit area teen writing group graduates first class
Daily Tribune – May 9, 2017
One Earth Writing shows teens we are all the same
Detroit Free Press – May 9, 2017
OEW Writing program for students promotes tolerance
Macomb Daily – May 9, 2017
One Earth Writing shows teens we are all the same
USA Today – May 9, 2017
Writing program for students promotes tolerance
The Oakland Press – May 2, 2017
Buy Michigan Now – May 2, 2017
OEW Michigan Nonprofit Aims to Write a Brighter Future for Teens
Corp! Magazine – April 10, 2017
Local Writer Watches Teens, Understanding Blossom with Nonprofit
Lynne on CW50 Detroit's Street Beat – April 15, 2017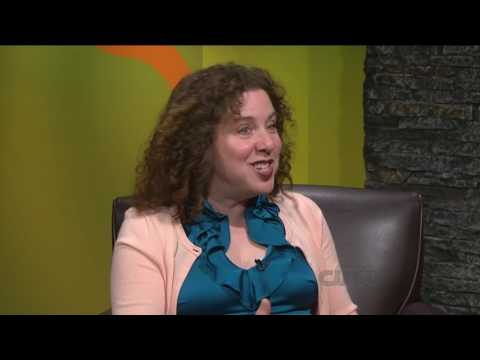 Daily Detroit – April 9, 2017
One Earth Writing Teaches Teens How Storytelling Can Bridge Cultural Gaps
Detroit Unspun – April 6, 2017
One Earth Writing teaches teens how storytelling can bridge cultural gaps
FOX 2 News Weekend – March 12, 2017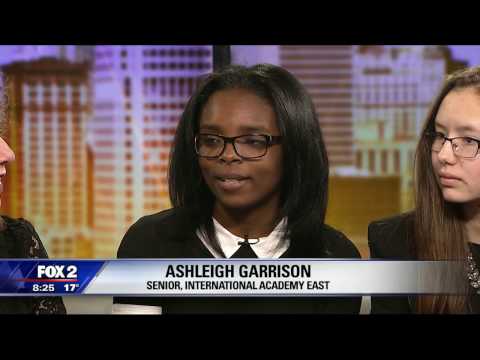 Public News Service – February 16, 2017
Beyond the Protests: How to Help Refugees in Michigan
The Detroit News – January 31, 2017
60-plus refugees bound for Mich face closed borders
Rochester Media "The Community Edge" – December 6, 2017
One Earth Writing Launches to Build Bridges of Understanding through Storytelling
Lynne discusses One Earth Writing on Michigan Radio's, The Next Idea with Cynthia Canty, September 19, 2016
Jewish News – August 25, 2016
The Detroit News – August 13, 2016
New Detroit area writing group seeks ambassadors
Lynne on CW50 Detroit's Street Beat- January 2016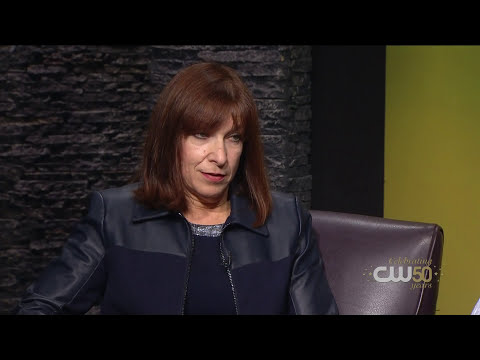 Oakland Press – October 2015
Lynne Golodner to be honored with Best of MichBusiness 2015 award
Corp! Magazine – October 2015
A Mix of Faith, Hard Work and Family Drives This One Person Wonder
dBusiness – September 2015
Your People Founder Honored by State Business Group
Lynne on Small Talk with Mark S. Lee (guest #3)
Lynne on CW50 Detroit's Street Beat
Lynne talks about her book (Stand Out from the Crowd) and her business, Your People LLC.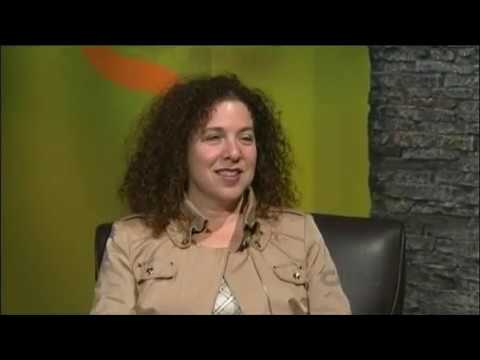 Business Beat S6 Lynne Golodner
Download MP3 | Listen Online
Chris Holman speaks with Lynne Golodner, Owner & Chief Creative Officer of Your People LLC, Southfield, MI. Describing her PR, Marketing and Business Development with a focus on building business by building relationships, and the journey along the way to develop this business.
Lynne Golodner on WDET's Craig Fahle Show.
Listen here.
Woman's Day March 2012
Featured in Metromode
Being A Mompreneur: A Conversation with Lynne Golodner
Lynne discusses client Fred Astaire Studio with Fox 2 Detroit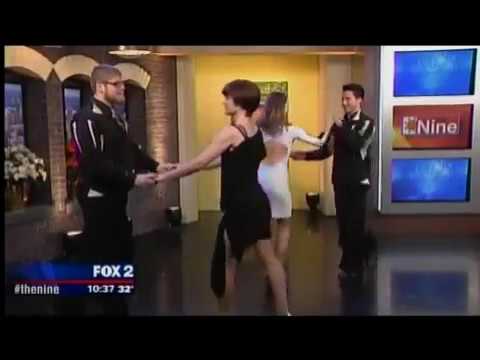 Lynne on Fox 2 Detroit
In advance of the publication of her book, The Flavors of Faith: Holy Breads, Lynne Golodner was interviewed on Channel 2 FOX Detroit about bread and its significance. She demonstrated how to make and braid challah in the Channel 2 kitchen.

Lynne shares her 40 things birthday list on Channel 7 WXYZ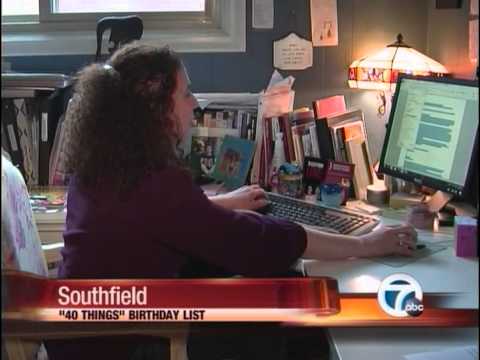 About Lynne Golodner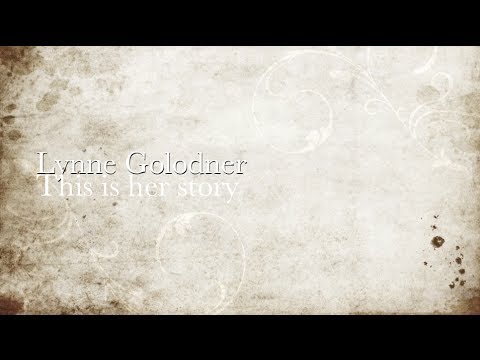 Lynne Golodner at the 2012 Women Entrepreneurs Conference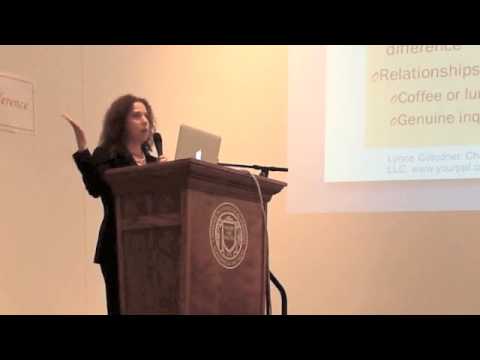 CYF Spotlight : Economic Stress on Families
CYF Spotlight : Food Labeling
CYF Spotlight : Special Needs Children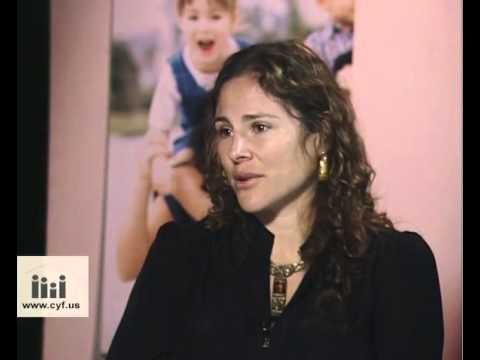 CYF Spotlight : AAWU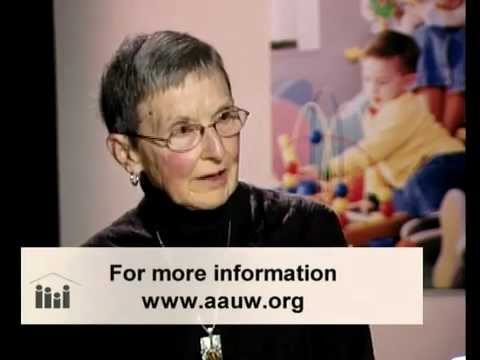 Michigan Entrepreneur : Lynne Golodner, YourPPL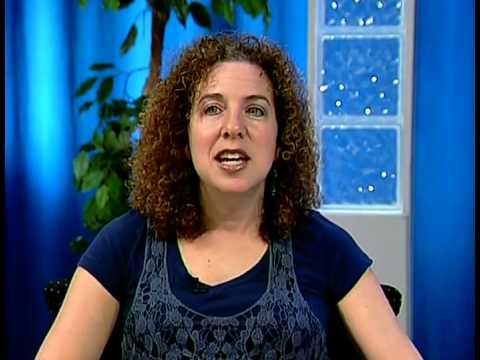 CYF Spotlight : Update 2012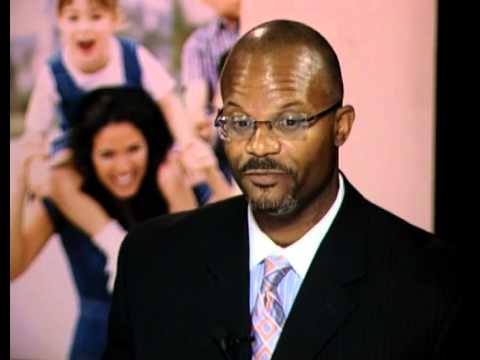 CYF Spotlight : No Child Left Inside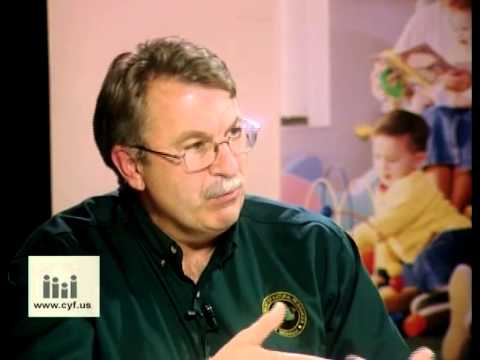 CYF Spotlight : Healthy Family Meals
Bloomfield In Focus : Summer 2012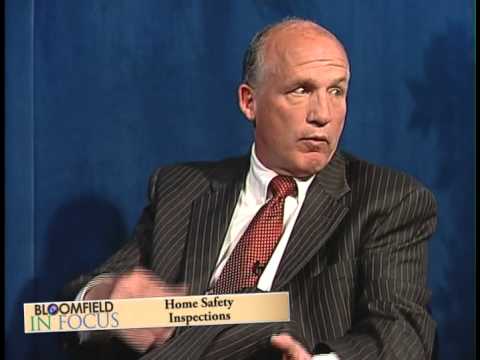 CYF Spotlight : Grandparents Raising Grandchildren Support Group part 1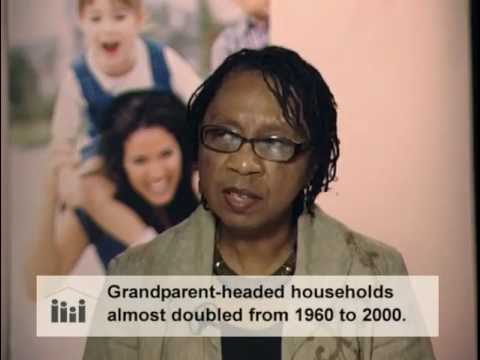 CYF Spotlight : Grandparents Raising Grandchildren Support Group part 2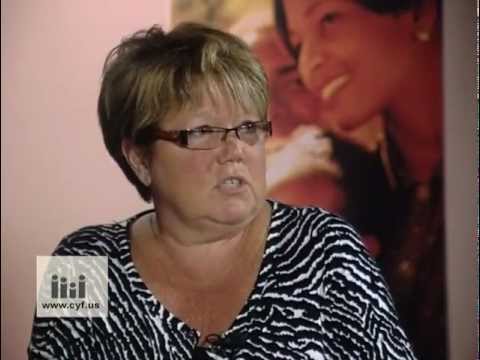 CYF Spotlight : Kids Screen Time
CYF Spotlight : Family Nutrition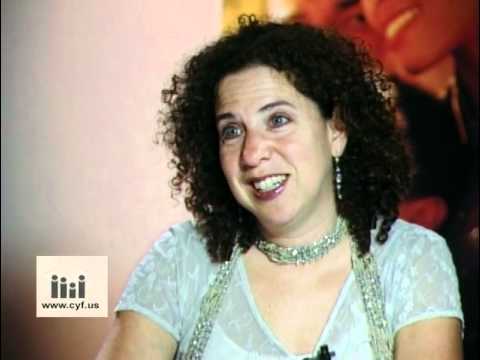 CYF Spotlight : Over Programming Families