Lynne on CW50 Detroit's Street Beat
Lynne talks about her book (Stand Out from the Crowd) and her business, Your People LLC.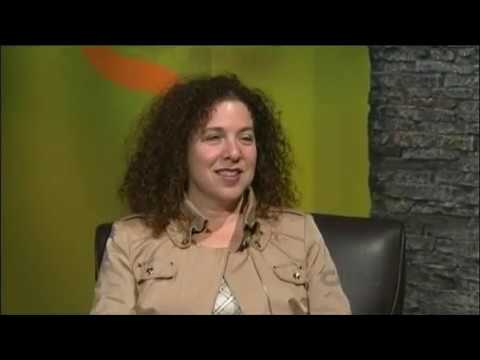 Lynne discusses client Fred Astaire Studio with Fox 2 Detroit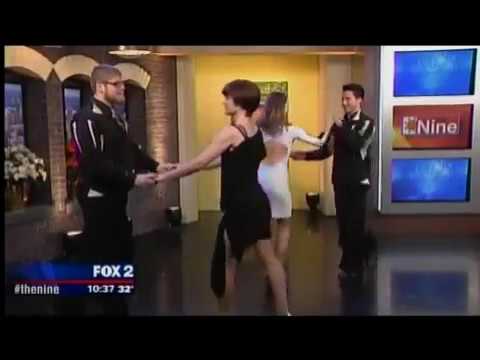 Lynne on Fox 2 Detroit
In advance of the publication of her book, The Flavors of Faith: Holy Breads, Lynne Golodner was interviewed on Channel 2 FOX Detroit about bread and its significance. She demonstrated how to make and braid challah in the Channel 2 kitchen.

Lynne shares her 40 things birthday list on Channel 7 WXYZ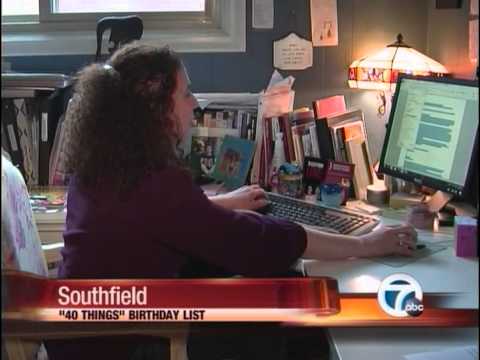 About Lynne Golodner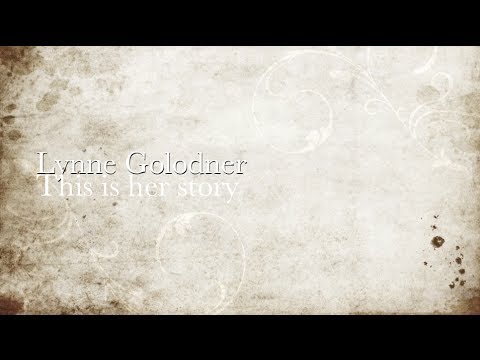 Lynne Golodner at the 2012 Women Entrepreneurs Conference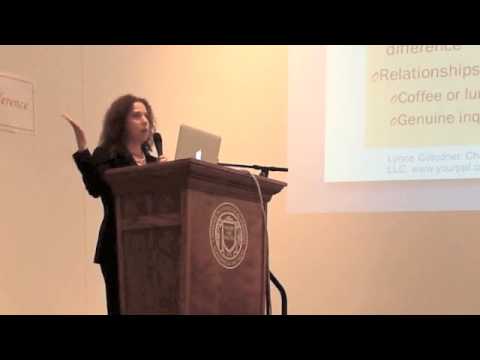 CYF Spotlight : Economic Stress on Families
CYF Spotlight : Food Labeling
CYF Spotlight : Special Needs Children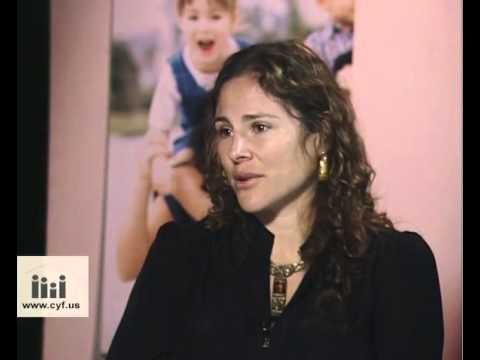 CYF Spotlight : AAWU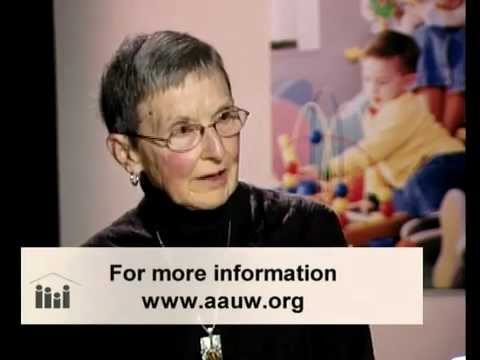 Michigan Entrepreneur : Lynne Golodner, YourPPL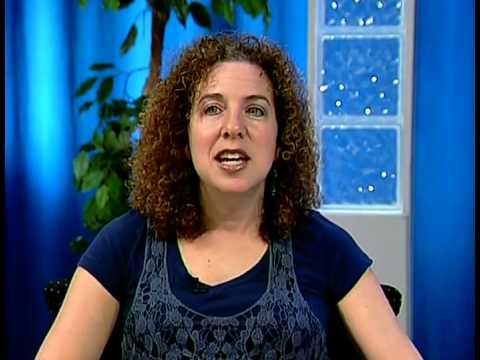 CYF Spotlight : Update 2012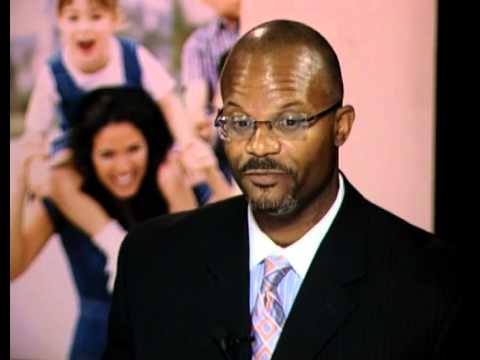 CYF Spotlight : No Child Left Inside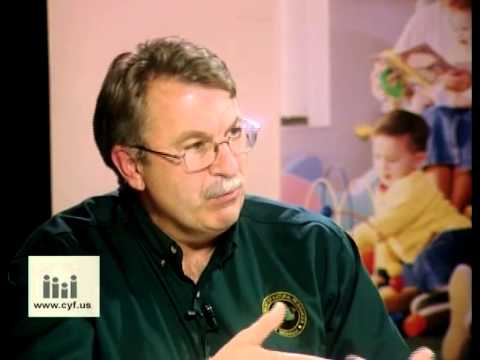 CYF Spotlight : Healthy Family Meals
Bloomfield In Focus : Summer 2012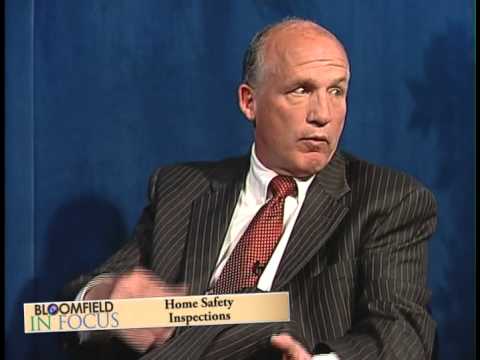 CYF Spotlight : Grandparents Raising Grandchildren Support Group part 1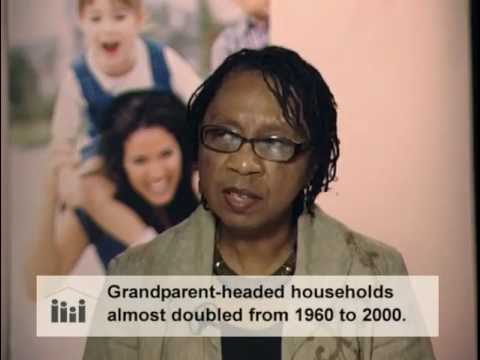 CYF Spotlight : Grandparents Raising Grandchildren Support Group part 2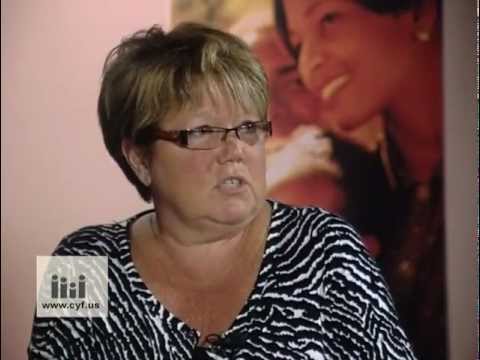 CYF Spotlight : Kids Screen Time
CYF Spotlight : Family Nutrition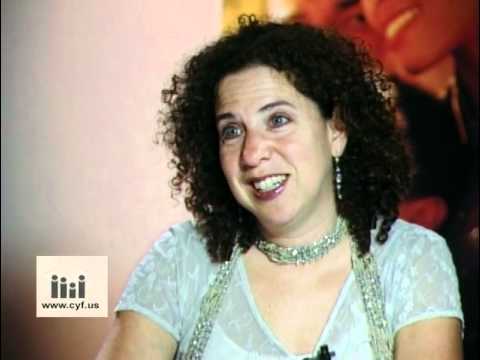 CYF Spotlight : Over Programming Families